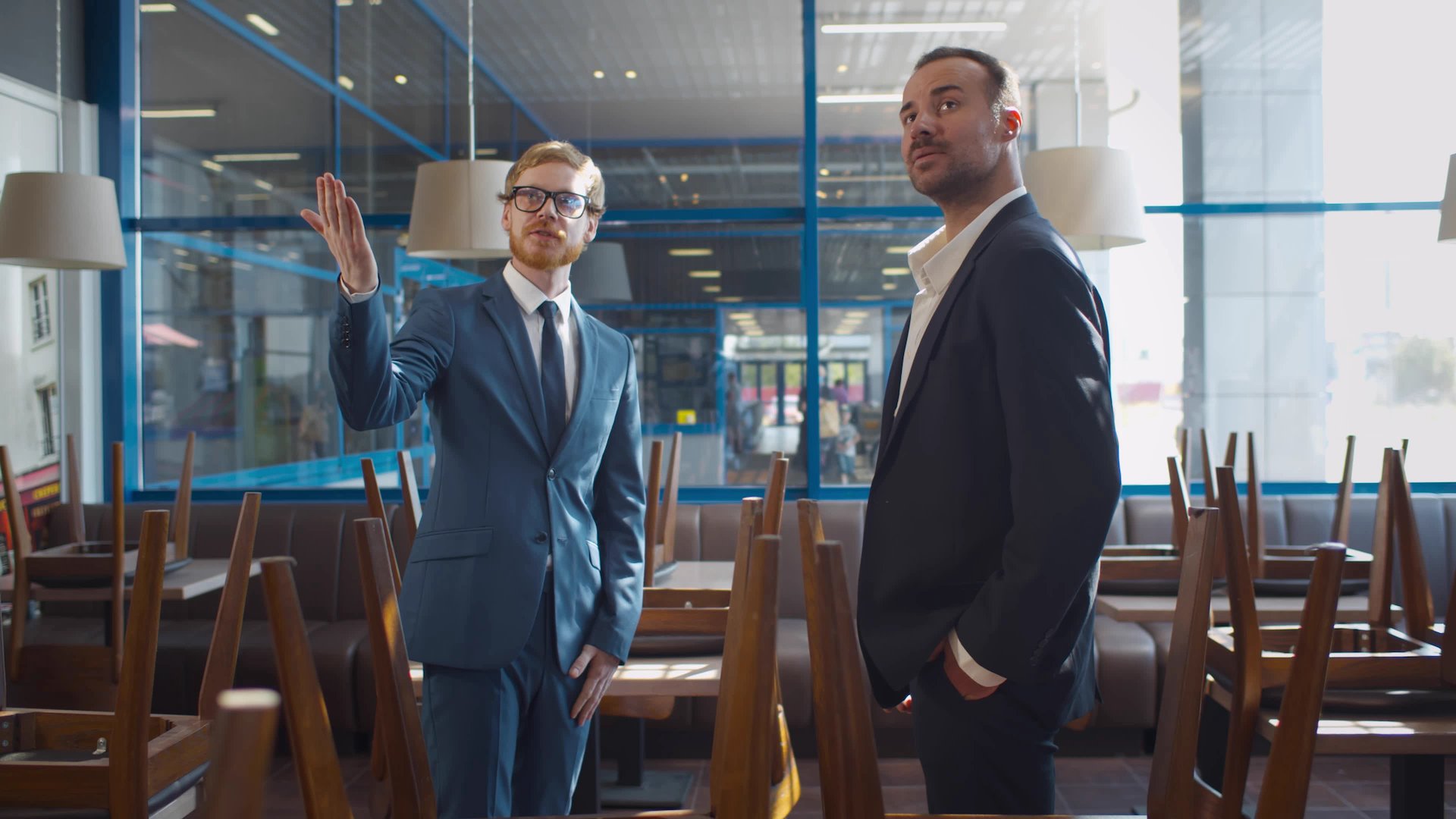 Commercial real estate brokers work with clients and lenders to purchase real estate for businesses. A broker is similar to an agent, except brokers can assist clients with loans. This requires a knowledge of Florida zoning and tax laws, property management, and loans available to real estate buyers.
"The biggest benefit of working with a commercial real estate broker is access to deals and knowledge about what's going on in the market," says Augie Schmidtt, Senior Advisor at SVN Saunders Ralston Dantzler Real Estate. "A commercial real estate broker talks to property owners every day, so they have boots on the ground. They have that experience of what's going on in the market and can help identify good deals versus bad ones."
Whether you're becoming a commercial real estate broker, or just interested in working with one, let's discuss what you need to know.
Agent to Broker: How to Make the Change
To become a commercial real estate broker in Florida, you first need to be an active real estate agent for at least 24 months. Those 24 months of activity must be within the last five years.
You will also need to complete 72 hours of pre-licensing education, and the courses you take need to be approved by the Florida Real Estate Commission (FREC). This page from MLS Campus Real Estate School has great resources for FREC-approved education, as well as what to expect during your final exam.
Once you've completed your education, you'll submit your application to the state of Florida. You can submit your application online or by mail. This will include paying the current license fee. Remember to include payment in your application. The state will also need to run a background check, so you'll need to submit digital fingerprints to the Department of Business and Professional Regulation (DBPR). Without your fingerprints, your application won't be processed.
Once your application is approved, you'll be able to take the real estate broker exam. The exam has 100 questions, and to pass you must get at least a 75%. If you fail the first time, you can retake the exam as many times as needed until you pass, for up to two years after submitting your application. You will need to pay the fee each time you retake the test.
Finally, once you've passed the exam and receive your broker license, you'll activate your Florida Broker License by submitting a DBPR RE 13 Broker Transaction form and paying the fee. When your license is activated, you're ready to transition from commercial real estate agent to commercial real estate broker.
Working as a Commercial Real Estate Broker: What to Expect
As a broker, you will still do all of the things you currently do as an agent: marketing properties, representing buyers and/or sellers, and creating contracts. However, one of the key differences between a real estate agent versus a real estate broker is that brokers have the ability to manage escrow accounts. This means that, as a broker, you can move funds in and out of escrow accounts for buyers and investors, such as business owners, and lending partners, such as the bank.
You'll also work with investors to find commercial real estate loans, or CRE loans, they can use to help purchase their commercial property. CRE loans are handled differently than residential real estate loans, and it's important to work with a lending partner that can offer a variety of loan options to buyers and investors.
"First and foremost, a commercial real estate broker will need knowledge of traditional loans," Augie says. "In my experience, I'd say about 80-90% of the loans commercial real estate brokers work with are traditional loans."
In addition to knowing about traditional CRE loans, it helps to familiarize yourself with less common loans that your investors may not know about. These include:
SBA loans, in which the U.S. Small Business Administration partially guarantees loans given by lending partners
1031 exchanges, which allow investors to swap one commercial real estate property for another and defer the capital gains taxes
Bridge loans, which allows lenders to receive a lump sum quickly in exchange for a shorter repayment period
Moving from commercial real estate agent to commercial real estate broker will give you opportunities to help more people fund their businesses. You'll also act as an important intermediary between investors and lending partners. Working with a bank that understands the many options for CRE loans will help you meet your clients' needs and help you close more sales.
If you or your client are interested in learning more about their lending options, you can fill out the form below to have one of our commercial bankers reach out and help you explore your options.